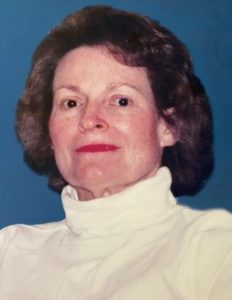 The research library is lovingly named after Dorothy Marshall, a docent of 50+ years at the Howard Steamboat Museum and a personal friend of Loretta Howard, the museum's founder. Dorothy was an avid reader with over 1,000 books in her personal library.
Researching our Collection
The museum posses about 2,000 books, maps, and artifacts related to steamboats and the Howard shipyards. The research library is located on the 3rd floor of the main campus, with some antique books kept in the collections building to better preserve them.
To visit the library, you need to call the museum and schedule a visit. Prior to visiting, we encourage you to search the library catalog.